An Ice Cream Experience To Be Bragged About
CREATE A FLAVOR THAT IS SO YOU! SOMETHING YOU CAN'T BUY IN A STORE.
Are you creative? Do you love ice cream?
Impress Yourself & Others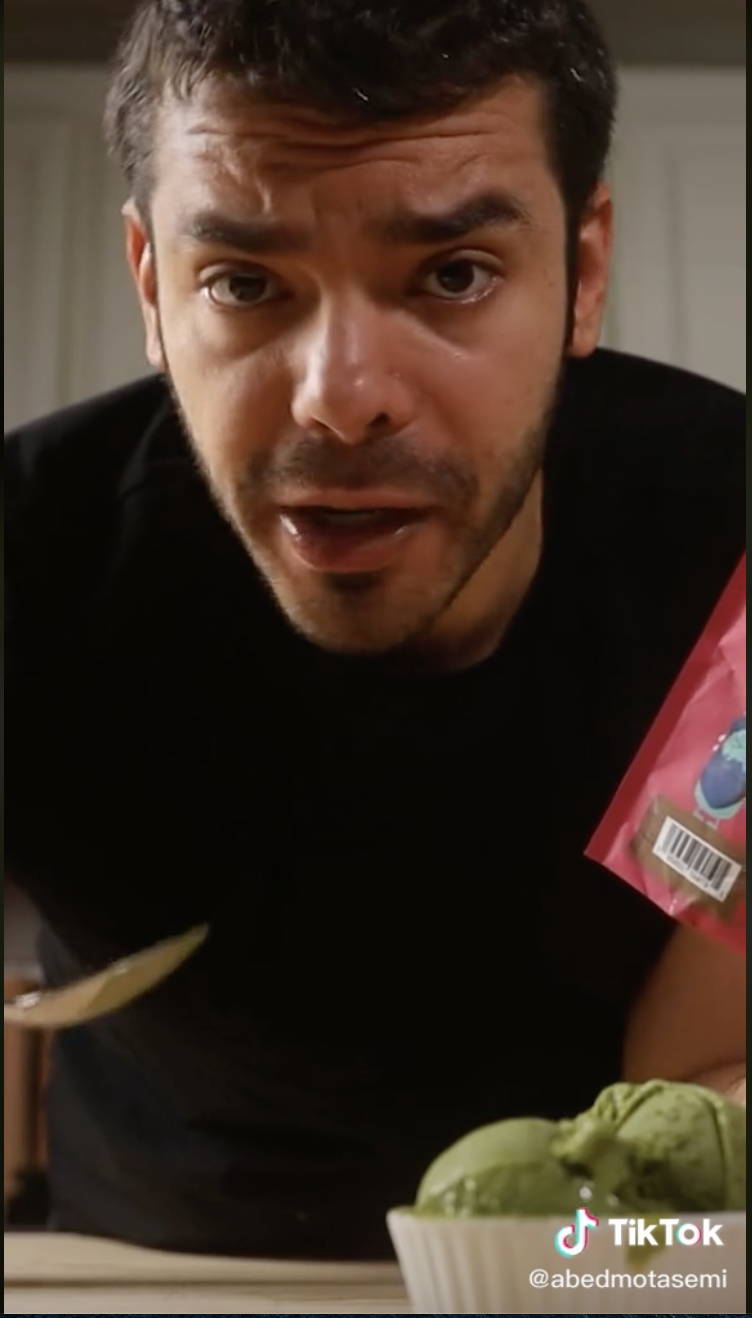 "Wow! Damn! Super Creamy!" - Abed made Matcha Marcarpone Ice Cream with hijinx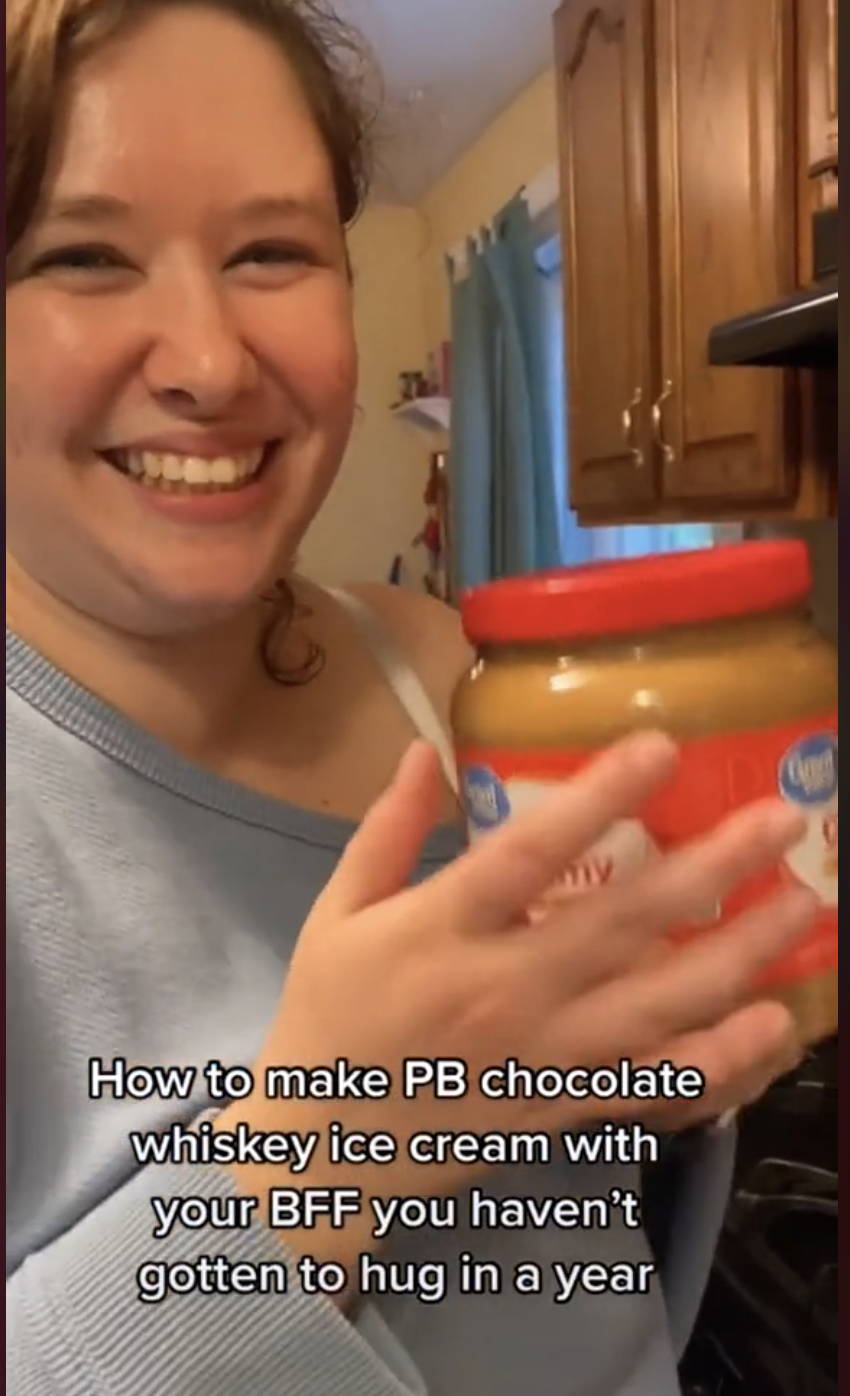 "That came out SO good!" - Sarah made PB Chocolate Whisky Ice Cream for a friend she hadn't seen in over a year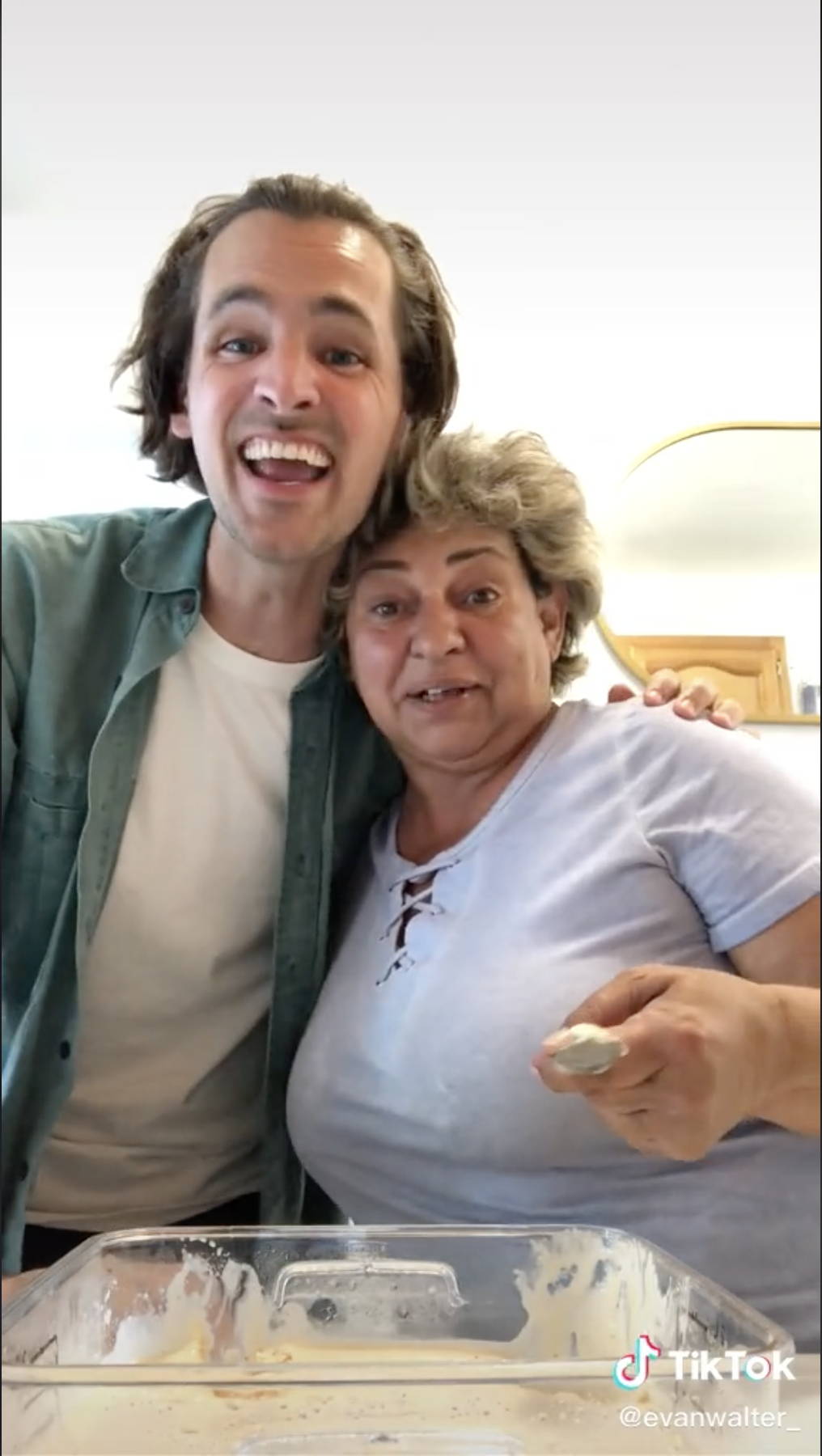 "Delicious! This is love in the making" - Evan & Homa made ice cream with their leftover pizza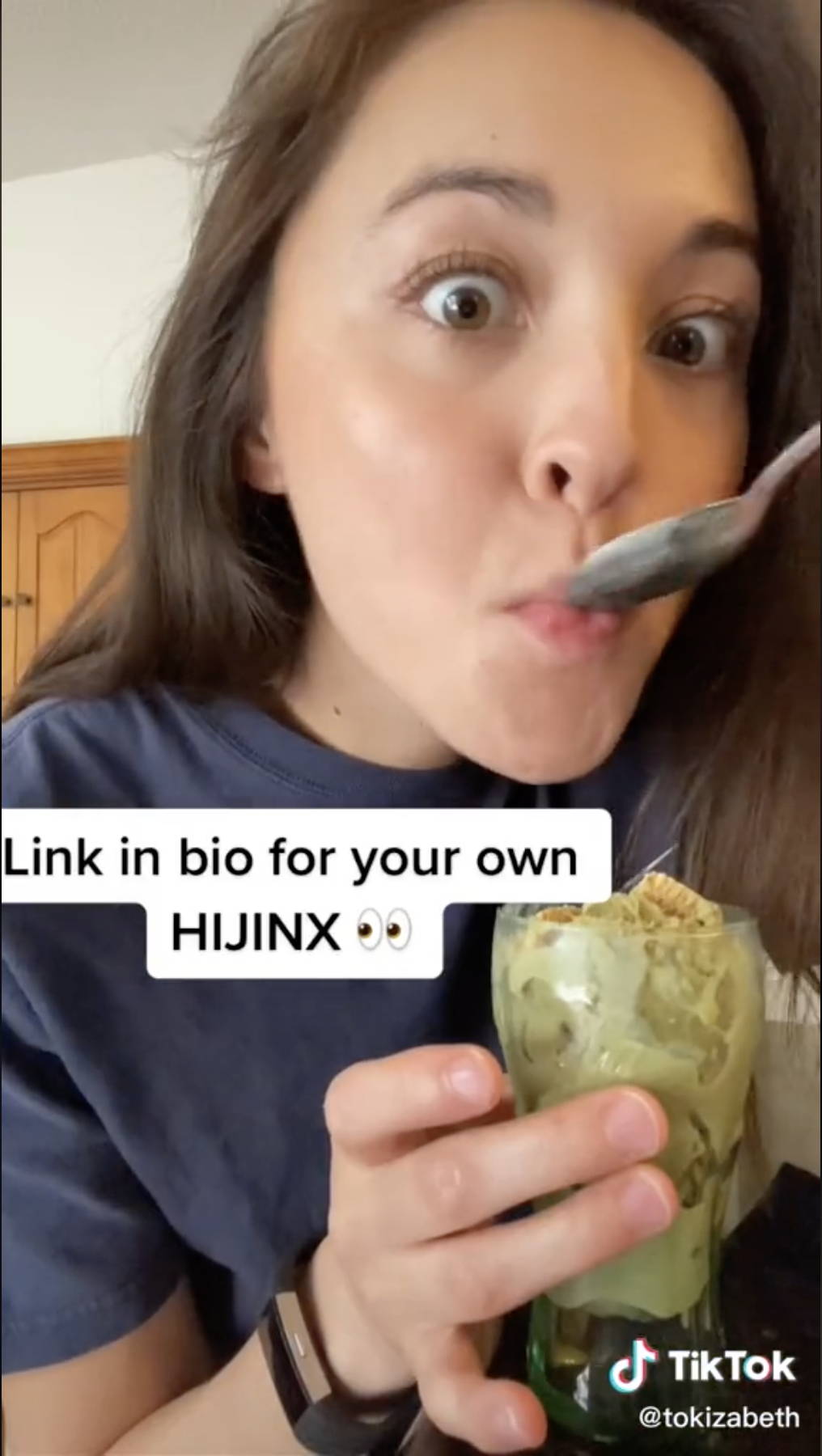 "Yum, the perfect breakfast lunch and dinner!" - Claire made Matcha Cinnamon Crunch Cereal Ice Cream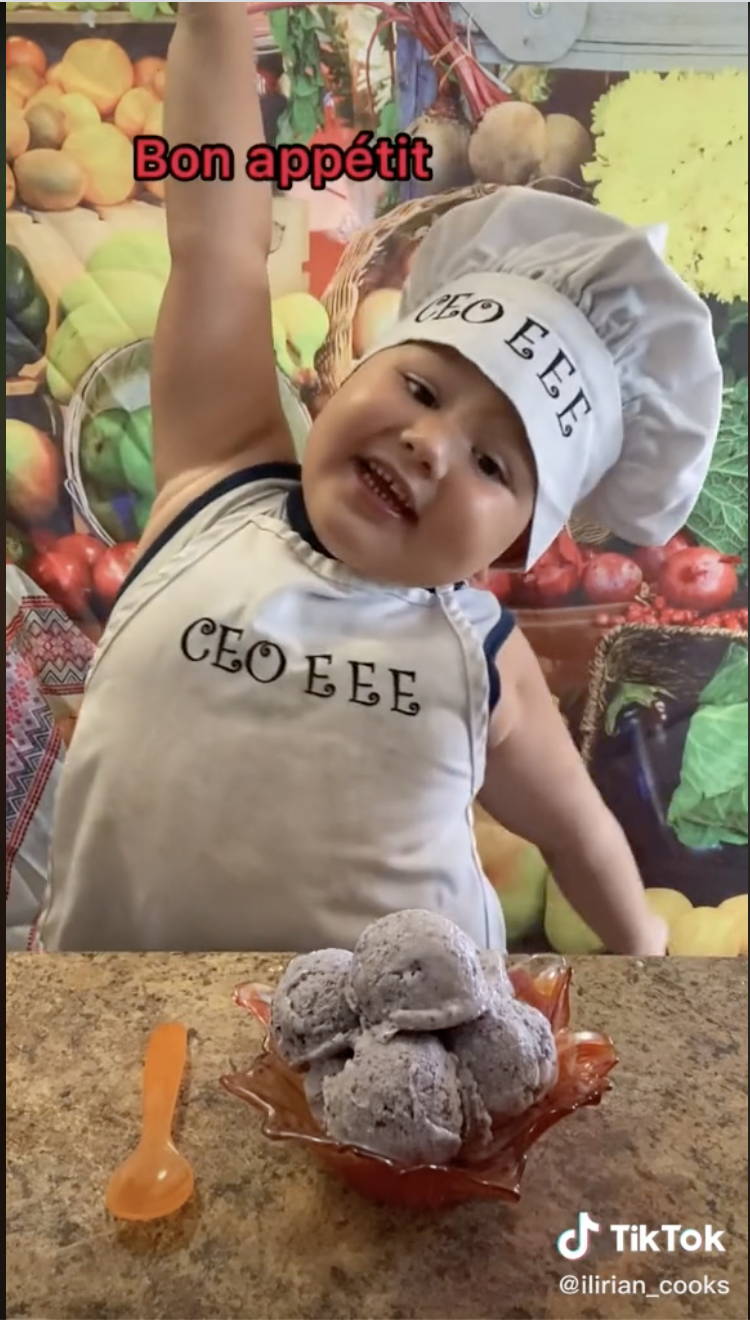 "mmmm" - Ilirian made Blueberry Goat Cheese Ice Cream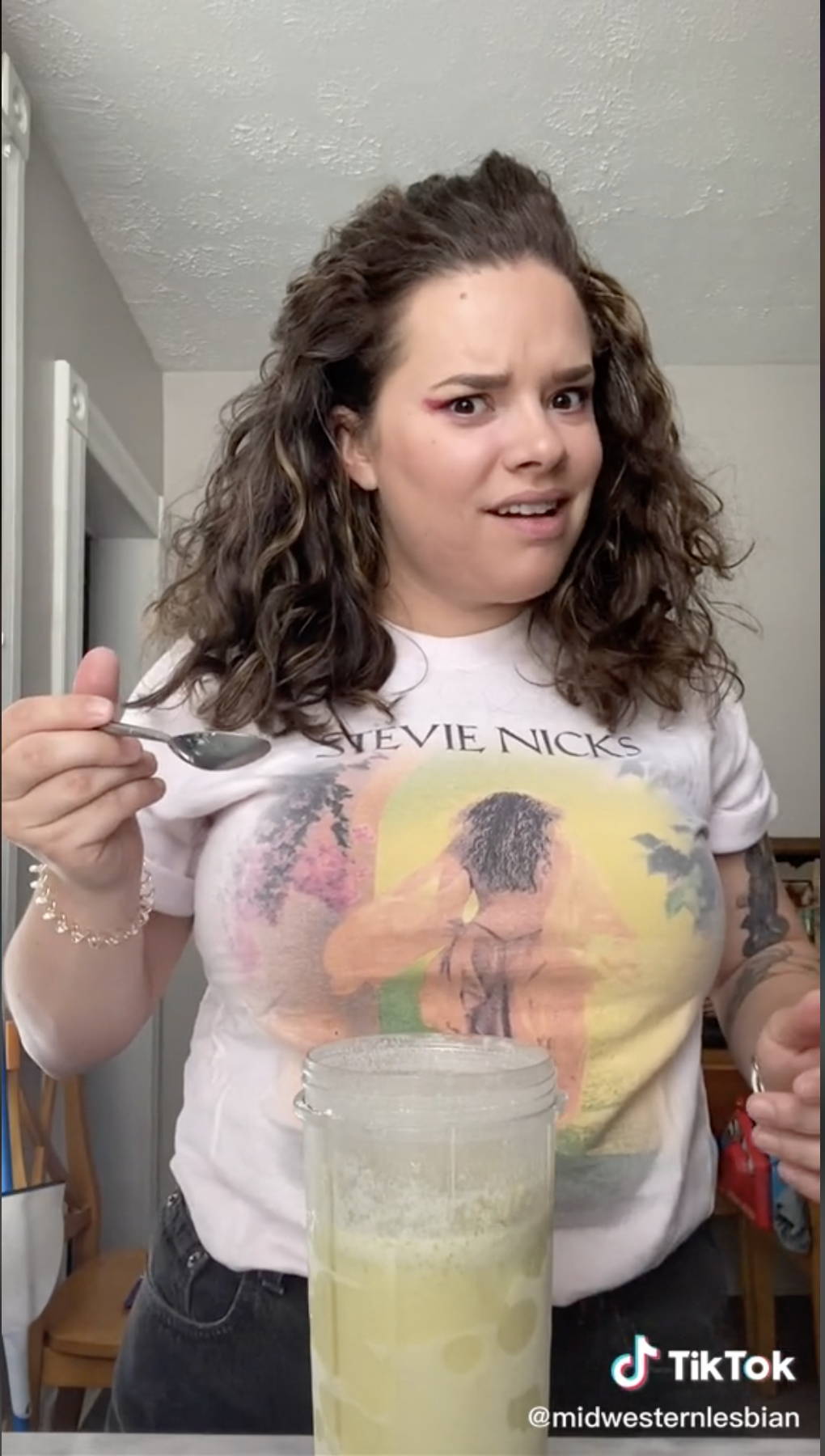 "interesting... wait.. this is actually really good. oh shit! It has like pickle particles in it. This shit's GOOOD!" - Kelsey made pickle ice cream!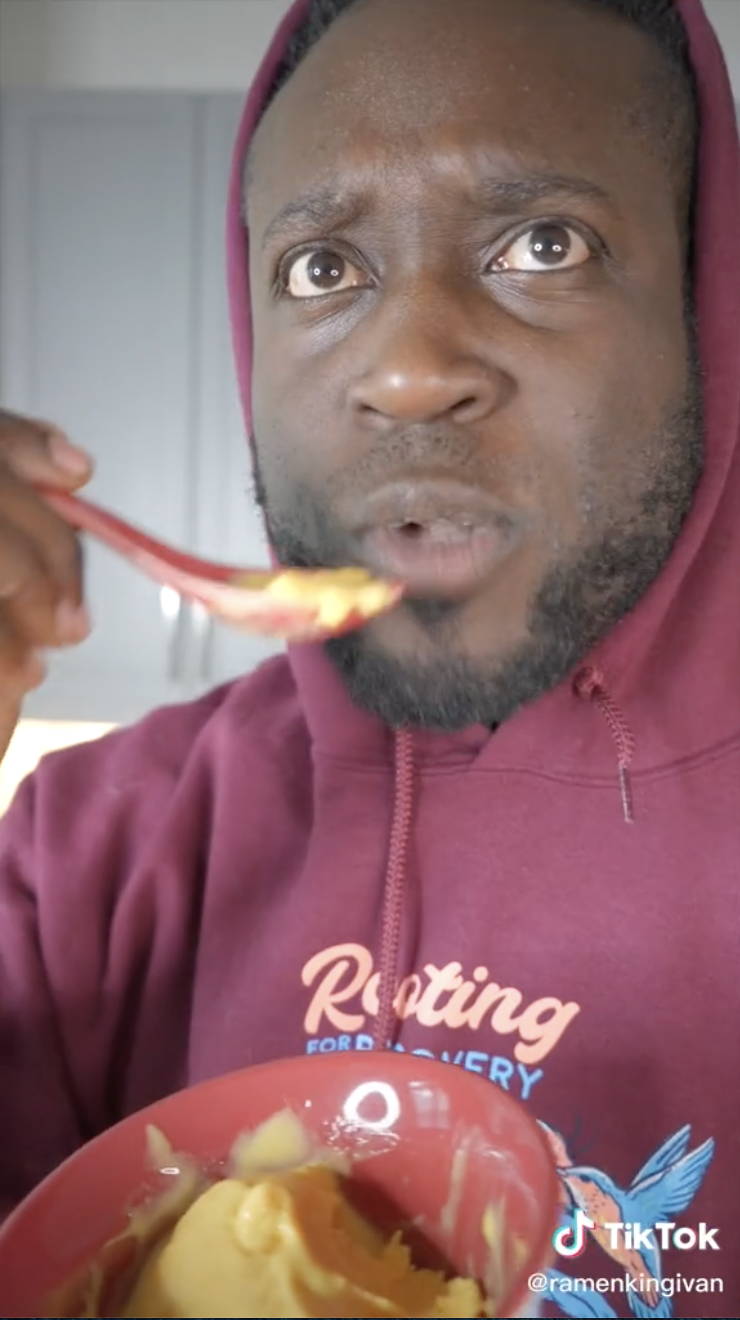 "What?! Bro! 10/10 Bussin!" - Ivan made Mac & Cheese ice cream with Hijinx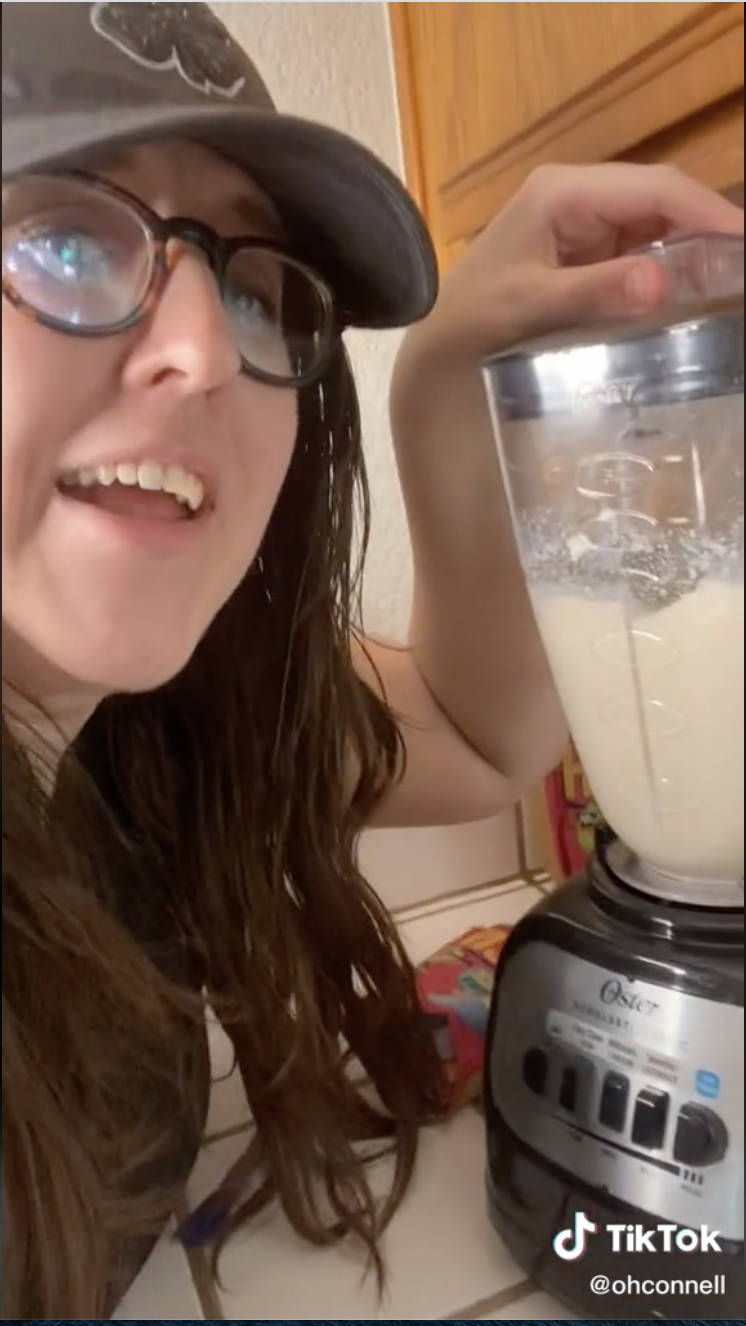 "Whoever said that 'Money can't buy you happiness' has never had a boozy ice cream experience" - Eileen made Whisky Brown Butter ice cream
It's not just ice cream, it's an Experience to cherish with Friends & Family

MAKE EPIC EVENT-THEMED ICE CREAM
Add to the excitement of The Big Game, Awards Season, Holidays, or your Book Club with ice cream that matches the occasion.
SHOW OFF YOUR SOPHISTICATED PALETTE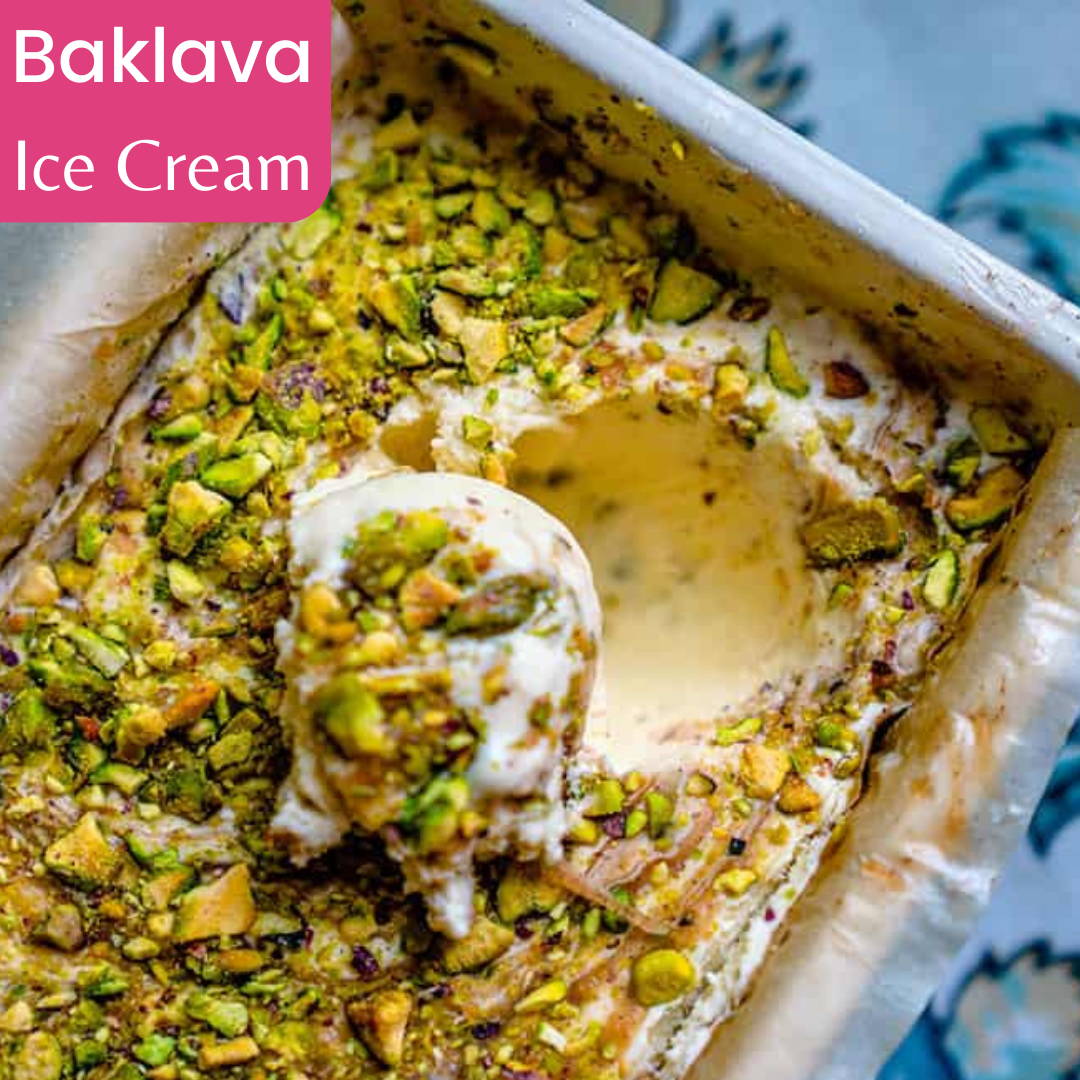 Flex your sophisticated palate with, say, mascarpone matcha, or a baklava ice cream. Exquisite!
IMPRESS YOUR TRIBE WITH WINES-CREAM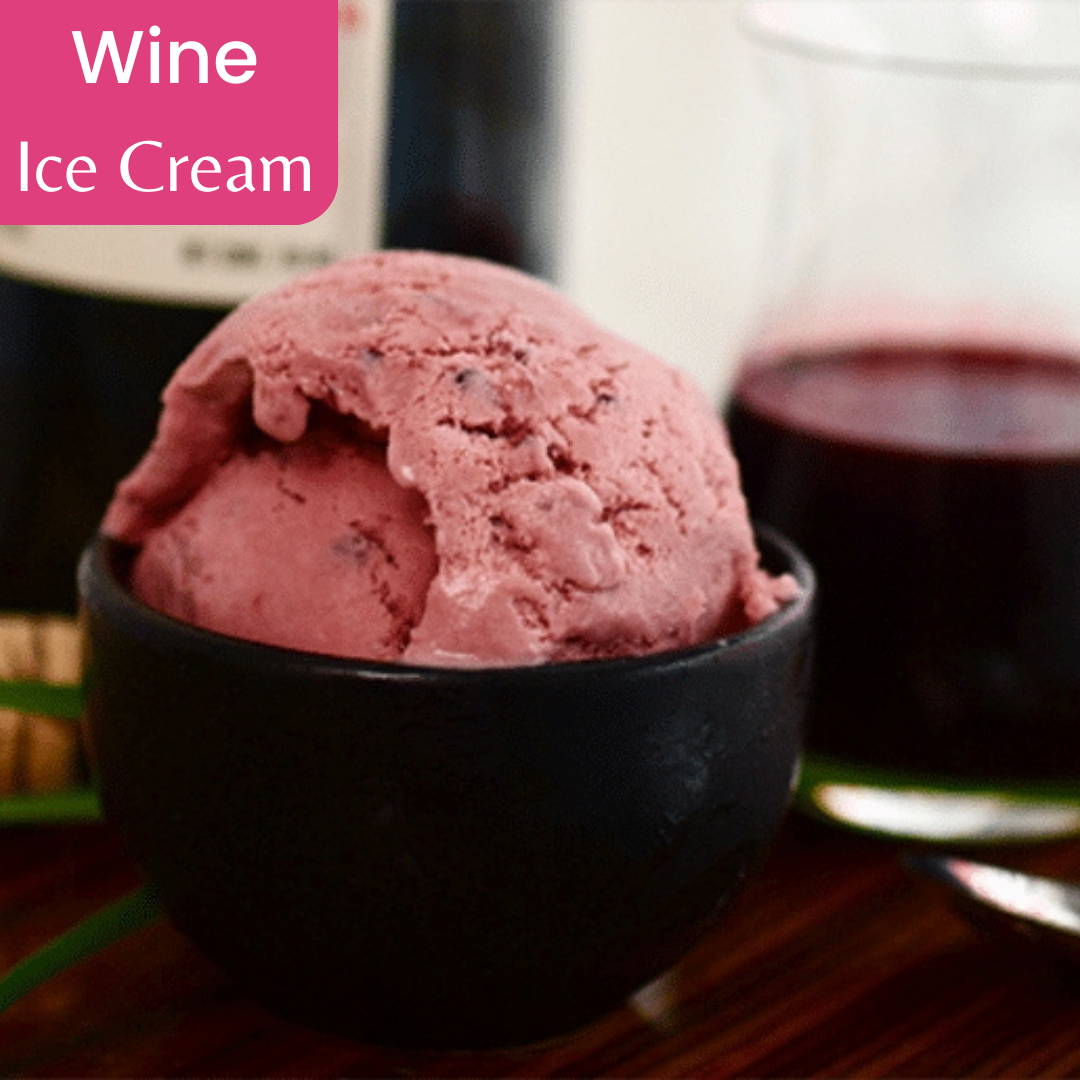 It's not a vineyard, but it's close! Every wine tastes good in ice cream form. Box of Franzia: you've never looked better!
PRANK YOUR FRIENDS WITH FUNKY FLAVORS
Anchovy, Garlic, Wasabi, Spinach, Broccoli, Mint... Ice Creams in every flavor and color. Only you, the evil genius, knows which one is which.
Make ANY Flavor Ice Cream!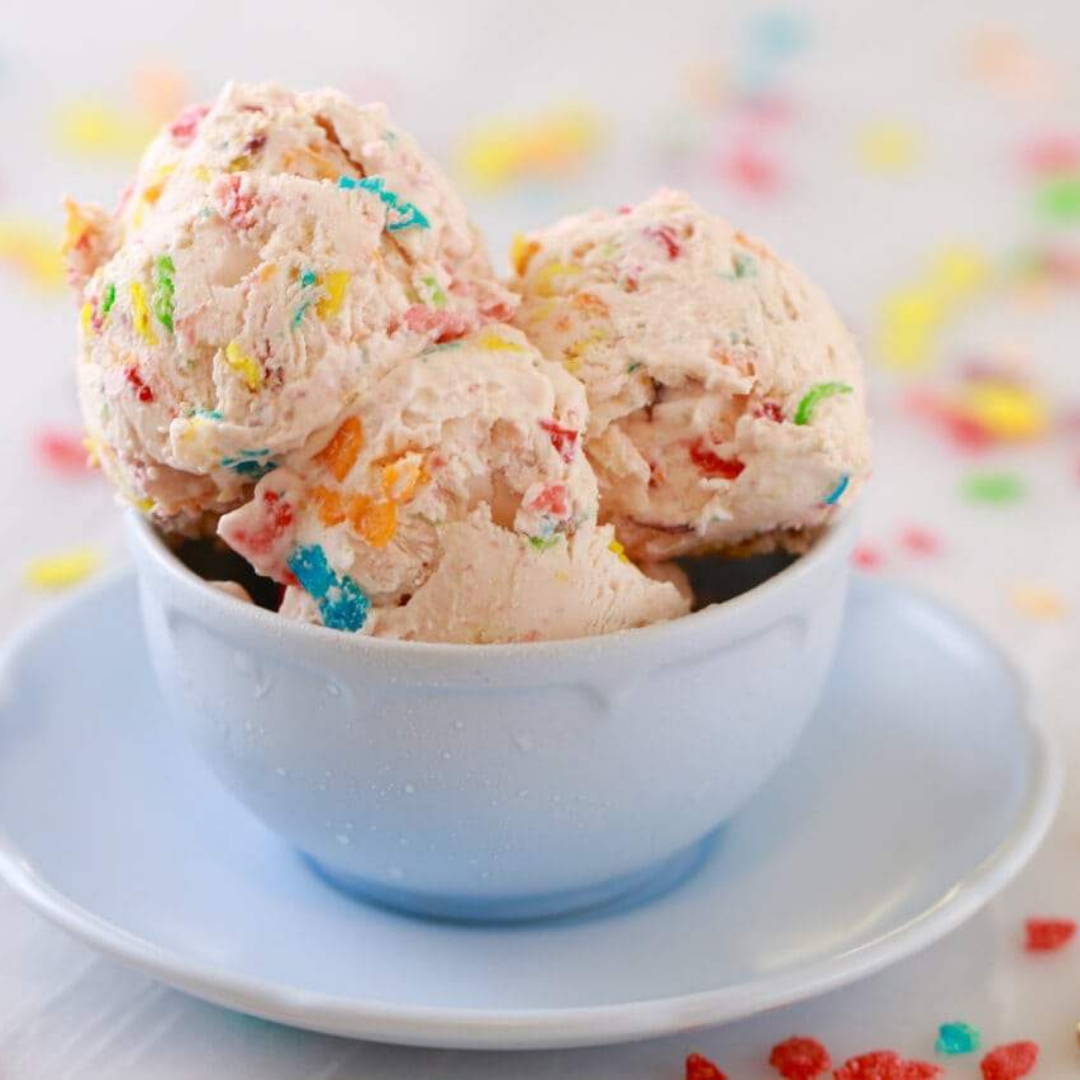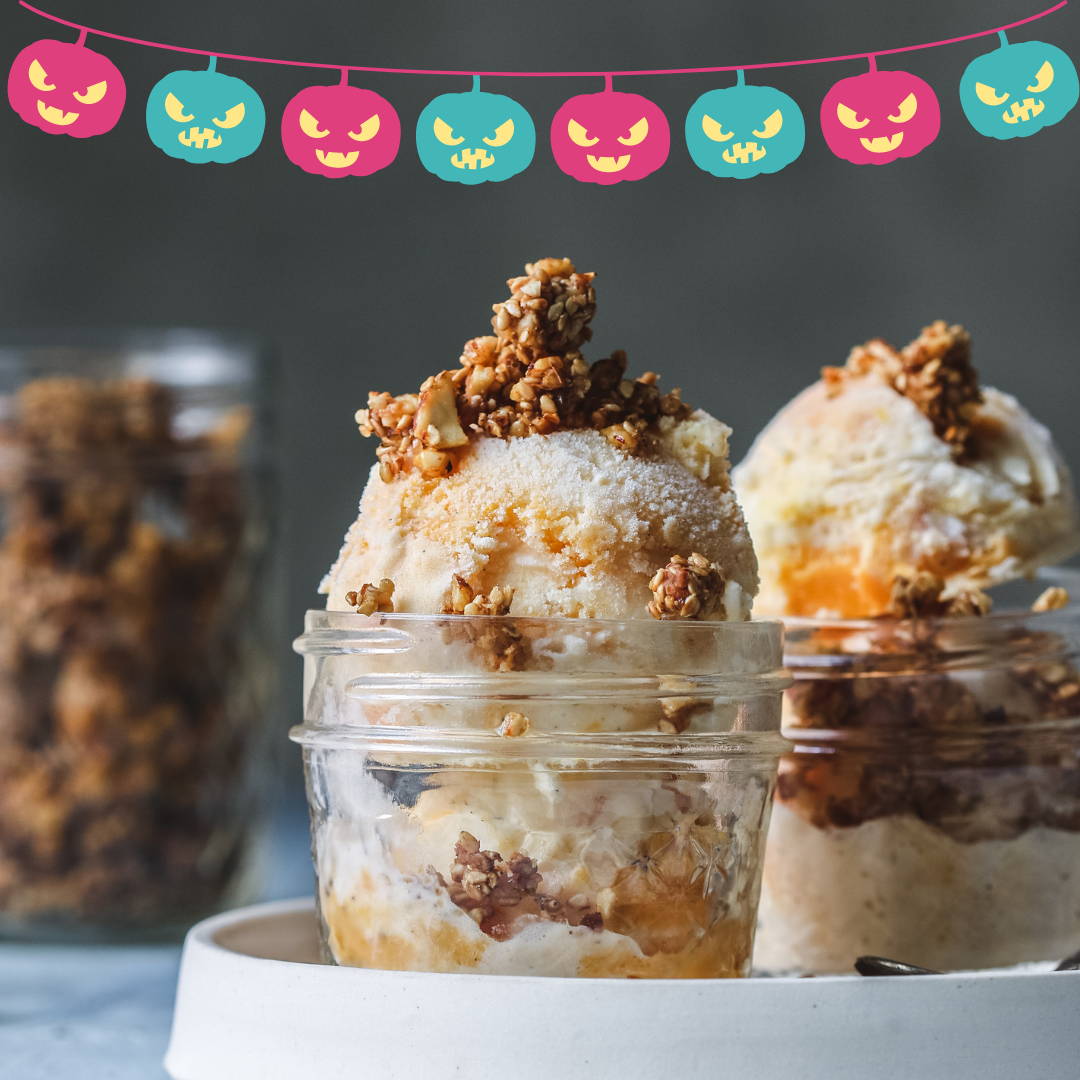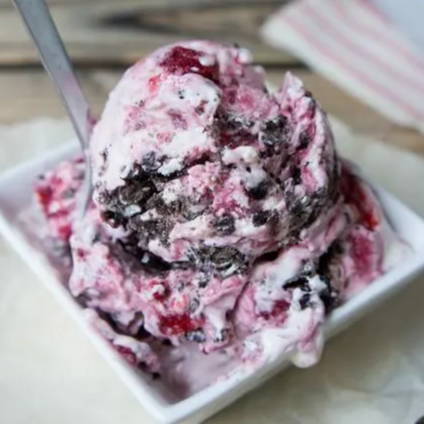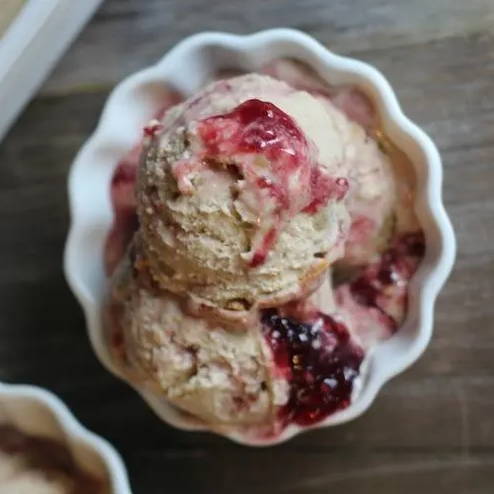 Create a flavor that reflects you, your interests, your personality, or your tribe - something that can never be bought in a store!

But wait, there's more! We will create a custom recipe just for you!
Make a purchase and reply to our post-purchase email with your flavor ideas: it could be your favorite food, drinks, ingredients in your pantry, left-overs in your fridge, the occasion or event you're making it for, your Grandpa's favorite football team (if you're making it for him) and we will send you a custom recipe using your cues. Simply follow the instructions to impress yourself & everyone else!